Description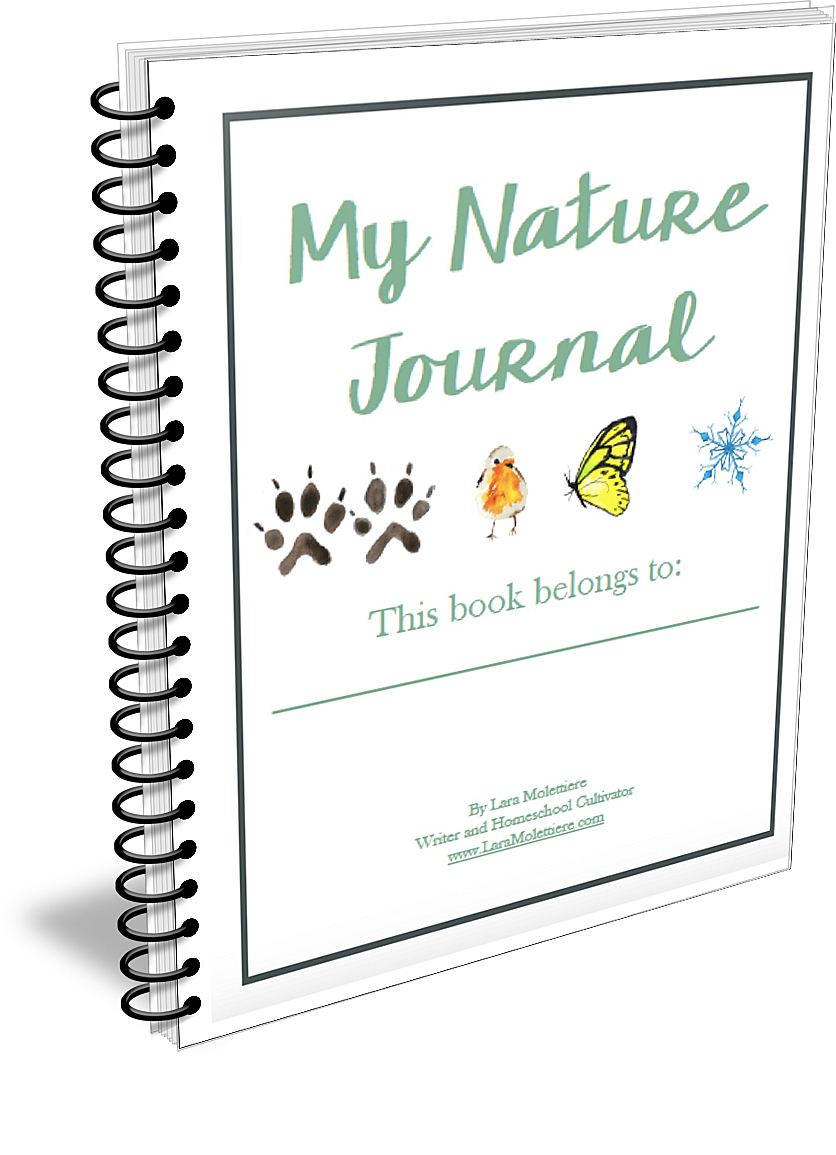 My Nature Journal: A Guided Notebook for Young Explorers
My Nature Journal is a printable PDF notebooking guide for nature study. Recommended for PreK-3rd grade ages, it is designed to introduce students to the art and delight of nature journaling.
The different sections encourage the students to focus on only one observation at a time and the illustrations are a source of inspiration for their own drawings. The primary lined pages are just right for simple facts, observations, quotes, or scripture copywork.
My Nature Journal is divided into the following sections:
Animals and Animal Tracks
Birds
Flowers
Insects and Bugs
Seasons
Snow
Miscellaneous
Visit the Nature Study section of our Ultimate Guide to Charlotte Mason Resources here:
My Nature Journal Details
There is a limit of 3 download attempts. If you have trouble downloading the PDF, please make sure you have Adobe Acrobat installed. If you have used all your attempts but have been unable to download the product, email me at hello@laramolettiere.com for assistance.
This is an 84 page printable PDF, there is no physical product.
You may put the pages into a binder or have a spiral binding done at an office supply store.
I recommend printing this double sided on 60 pound paper.
Watercolor pencils, colored pencils, and art markers do very well for drawing in this nature journal when it is printed on the heavier paper.