Handicrafts are one of my favorite parts of a Charlotte Mason education. Helping our children to develop patience, fine motor skills, diligence in following directions, and more, these activities are integral to the development of their minds and bodies.
With the chilly weather finally upon us, making these delightful quilled paper snowflakes are a wonderful way to pass an afternoon. You can choose all manner of colors and by the end of a handicraft session, you can have a stack of beautiful gifts for co-op teachers, friends, and grandparents! You can find lots of examples of handicrafts on our Handicrafts for Homeschool Pinterest board!
Don't miss the Christmas Blessings Giveaway at the end of this post for your chance to win $500! Scroll down to the bottom to enter before November 21st, 2018!
Quilled Snowflake Ornament Christmas Craft Activity
List of Supplies:
Quilling strips
Slotted quilling tool
Scissors

 

Craft glue or glue stick
Wire ornament hanger (optional)
Step 1: 
Select 2 different colors for the snowflake. Prepare twelve quilling strips into 12 inches and 13 quilling strips into 6 inches length. Take any one of the 12 inch long strips and coil the entire strip with the slotted quilling tool. Take the coil out of the tool and allow it loosen up a little. 
Step 2:
Press any one side of the loose coil; this will create a teardrop pattern.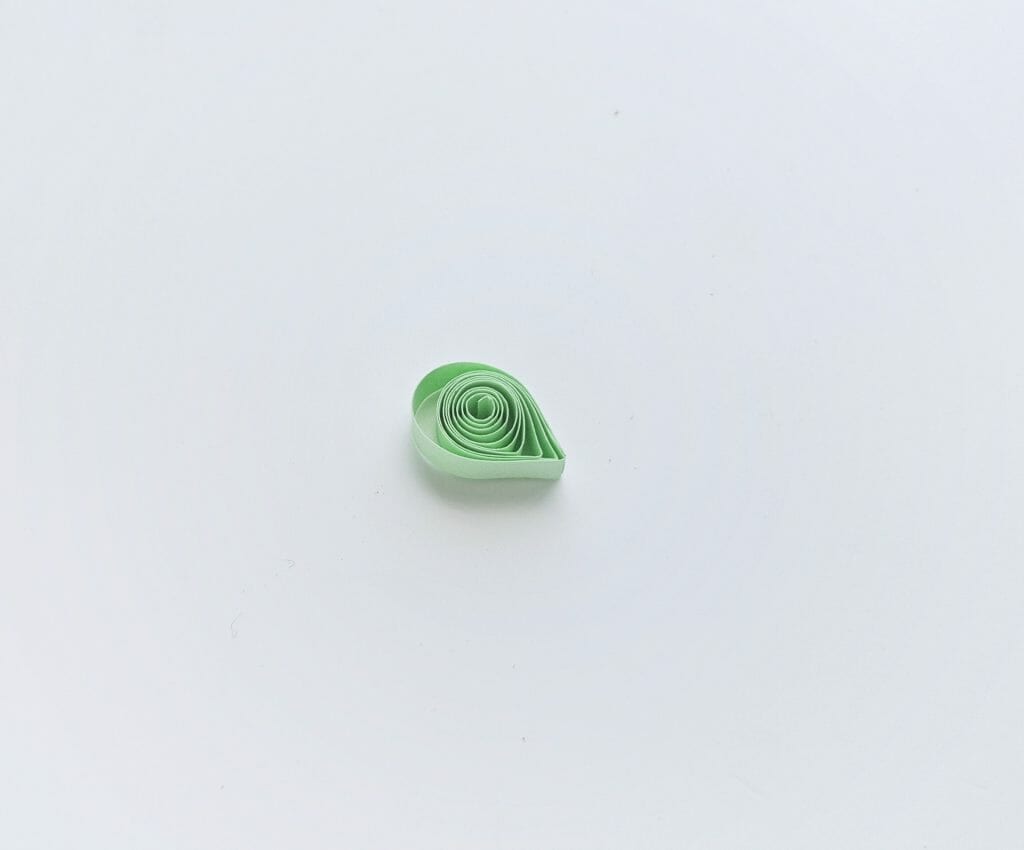 Step 3: 
Now press the opposite side of the previously pressed side. This will create lens shape.
Step 4: 
Similarly create 5 more lens shapes using the same colored strips (total 6lens shapes).
Step 5: 
Use the same colored strip or a different colored 12 inch quilling strips to create 6 teardrop shapes.
Step 6:
Create 7 loose coils using the same colored 6 inch long quilling strips. Select a different colored 6 inch long quilling strips and create 6 more loose coils with them. 
Step 7:
Take the 7 same colored loose coils and glue 6 loose coils around the 7th one.
Step 8:
Take the quilled lens shapes and glue each of them between the loose coils.
Step 9:
Now take the teardrop shapes and glue them between the lens shapes, keeping the pointy side facing out and the curved side glued with the loose coils.
Step 10:
Lastly, grab the last 6 loose coils and glue them on the tip of the lens shapes (or you can also glue them on the tip of the teardrop shapes. 
Step 11:
Allow the glue to dry completely.
Step 12: 
Add a wire ornament hanger and put on your tree or to give as a gift.
These are a great way to have your little helpers occupied while you are doing your Advent read-alouds, too! If you need some suggestions for those, we have a list of 20 living books for Advent right here.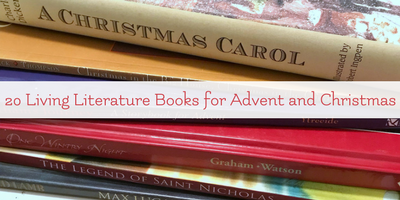 Enter the Christmas Blessings Giveaway!
It's hard to believe that Christmas is upon us once again. 2018 has flown right by and the holiday season is in full swing. With Christmas being the season of giving, I've gotten together with some pretty awesome bloggers to give TWO families some CASH in the 5th annual Christmas Blessings Giveaway – $500 cash (delivered via Paypal).
We hope that the prize will be a blessing to the winning families and help them to fulfill their kids' Christmas wishes, pay off some bills, or to save for a rainy day. Whatever the money ends up being used for, our prayer is that it helps to lessen any financial burden and/or fills a specific need.
There are lots of entry options in the Rafflecopter form below – the more you enter, the better your chance of winning! I know it can seem tedious and time consuming to go through all the entries, but isn't a chance at $500 worth it? I think it is! Plus, all of these generous bloggers donated their own money toward the cash prizes and this giveaway wouldn't be possible without them. So I hope you'll take the time to check out each one. Who knows, maybe you will find your new favorite blog.
The giveaway will run from Monday, November 12th through Wednesday, November 21st (ends at 11:59pm EST). Winner will be notified by email shortly after the giveaway ends and will have 48 hours to respond to claim the prize or another winner will be drawn. You must have a Paypal account to win. Please be sure to read the Rafflecopter terms and conditions upon entering.
Advent Resources for Your Family