Description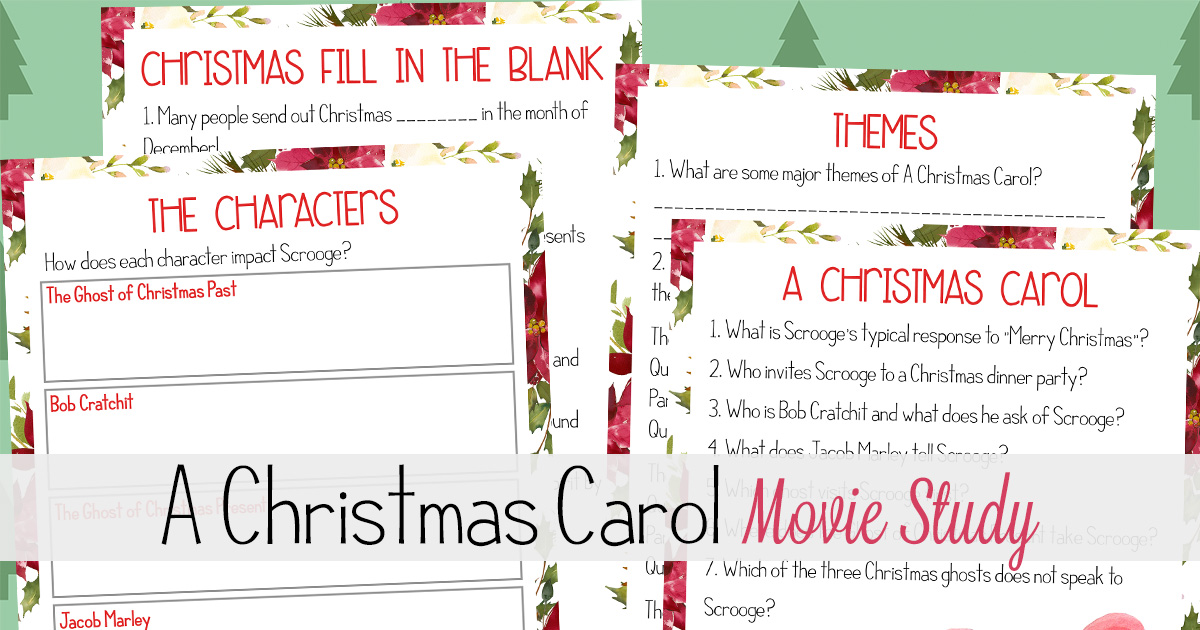 A Christmas Carol is one of our favorite books and movies for Advent and Christmas studies.
This movie study was created as a compliment to the animated A Christmas Carol. If you'd like to have a unit study for the book version of A Christmas Carol we compiled one here.
There is a limit of 3 download attempts. If you have trouble downloading the PDF, please make sure you have Adobe Acrobat installed. If you have used all your attempts but have been unable to download the product, email me at hello@laramolettiere.com for assistance.
This is a printable PDF, there is no physical product.
This is a digital product so we are unable to accommodate refund requests.